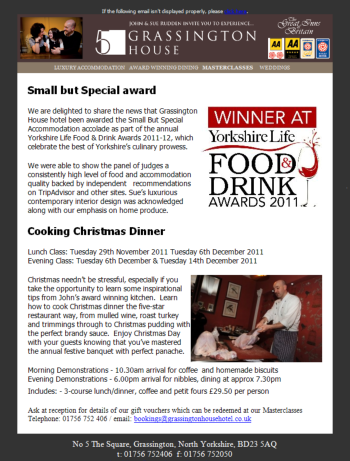 Email marketing is a quick and effective way to communicate a special promotional offer or an informative newsletter to your customers. We help you source an email provider so that you can produce emails with a professional appearance including your corporate headers, logos and illustrative images.  Using our fluent copywriting skills we help you to get your message across clearly and memorably. We also put together the content for you and advise on the recommended days/times to send your emails. With statistics on emails opened, clicks through to your website, bouncebacks and automatic unsubscribe facilities you can monitor the effectiveness of your email marketing campaigns.
Strengths of B2B email marketing
Email has more users and daily traffic than any other search or website, which means that your message can reach more people.
Email is above all social networks by being the most personal medium. Business minded people do not go to Facebook or Twitter to have private conversations when they can simply send emails directly to each other.
Communicating via Facebook or Twitter does not have the same professional appeal and ease that email can provide.
Emailing is direct and invasive; your message will not disappear on newsfeeds or become yesterday's news if it is left unopened for a day.
Email users are prepared to read about offers and sales from you as they understand it is a platform at which this can happen.