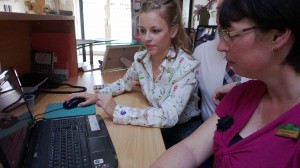 Whether you are a complete beginner, sceptic, nervous or keen-but-just-need-some-guidance, our Social Media package will get you going on the right track. You can pick and choose to have assistance with any or all of the major social media platforms; Twitter, LinkedIn, Facebook or Pinterest. Jodie, our online marketing specialist will set up your profiles if you don't already have them and teach you the basics to get you started. At the end of the session you will receive our social media handbook and were always just a phone call away if needed. Once you're used to the basics Jodie can come out to you to show you how to be more effective by using a strategy, analytic's and diving deeper into social media. Our initial workshop is  £99+vat per person price based on a one-to-one session. If you would like to include up to two more colleagues in the session then these will be charged at an additional £50 each.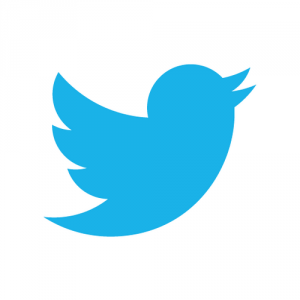 Twitter is an online social networking tool where users can broadcast 140 character messages and attract followers. These short messages can then be 'retweeted' by other users to their followers. The main objective is to post interesting and relevant content that other people will want to share. Click here for some Dr Seuss-inspired tips for Twitter. Jodie will set up your Twitter profile, help you decide who to follow, give you a tour of Twitter's features and help you get going with some tweets.  






Linkedin is a business networking site. It is a great tool to use to connect and engage with other like-minded professionals in online discussions and groups. You can create a personal page listing your professional experience, previous jobs and education; so it's like having your CV online. We can also create a page solely for your business to promote your products and services. Jodie will set up your Linkedin profile and show you how to insert relevant information about yourself. She will also set up your business page and help you find useful groups and interesting discussion threads to join.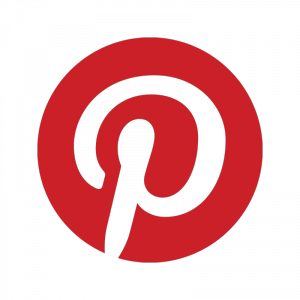 Pinterest is essentially a collection of images. Think of it as an online scrapbook. It can work perfectly for you if your business is very visual. The basic idea is to get other users to 'repin' images that you have posted, on to their own boards so that your audience will grow virally.  Jodie will help you set up your profile and choose the best images to start your boards. She will also help you decide who to follow and give you tips on how to get the best out of Pinterest.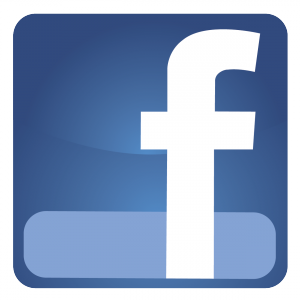 Although Facebook is predominantly a personal and social platform, businesses are able to embrace its massive reach and connect direct with customers by setting up a business page. Once a customer has 'liked' your page, they receive information via your posts and images. The main idea is to grow the number of 'likes' your page gets to raise your brand awareness. Jodie will help you set up your personal or business Facebook page – depending on which you think would be most suitable. She will also show you how to load images, post comments and share content.