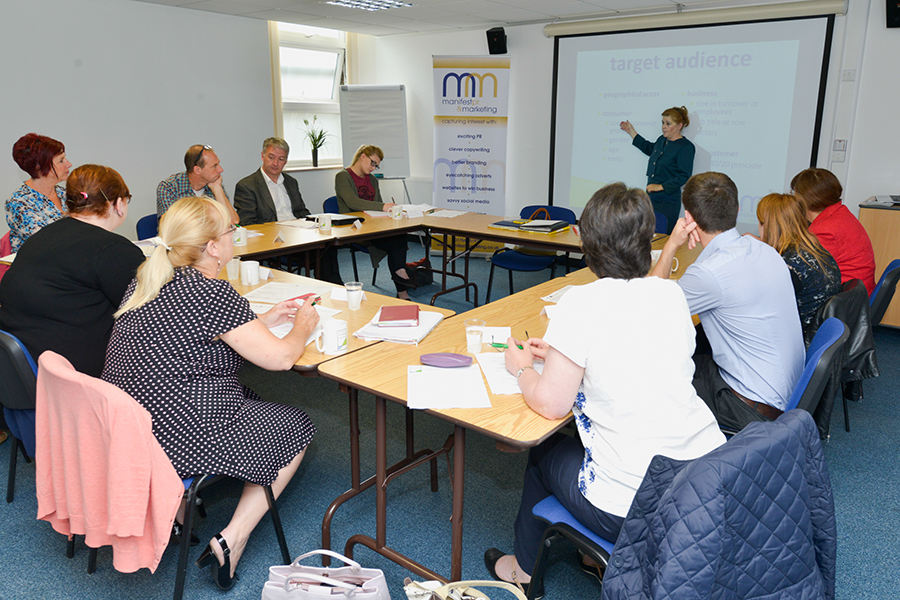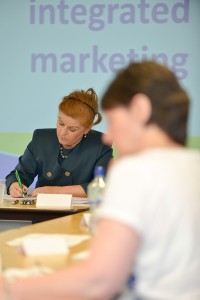 Join us for our PR and Marketing training courses brought to you by Airedale Enterprise Services and Settle Community & Business Hub.

Realising your PR potential
An interactive session designed to help you understand PR and learn how to use it to raise the profile of both you and your business. In a mix of tutored learning and brainstorming with other course participants, you will come away from this workshop with an understanding of the opportunities you can create or maximise to get more of the limelight.
Book here!




Press Releases – Learn the basics

Good PR is an art form but you can tap into the basic principles by learning a few top tips for putting together effective news stories. In this short session we'll consider the key ingredients of a good press release and how to put them together in a way which will attract the interest of the media with appealing content, headlines, images and details.
Book here



Integrated Marketing Bootcamp
An interactive session designed to help you review your existing marketing and take it to the next level. In a mix of tutored learning and brainstorming with other course participants, you will come away from this workshop with a guideline action plan for a fully integrated marketing strategy to help take your business forward. Challenging you to think about your business differently and sparking new ideas, the session will cover everything from branding to maximising PR.

Keighley – Book here
Settle – Book here